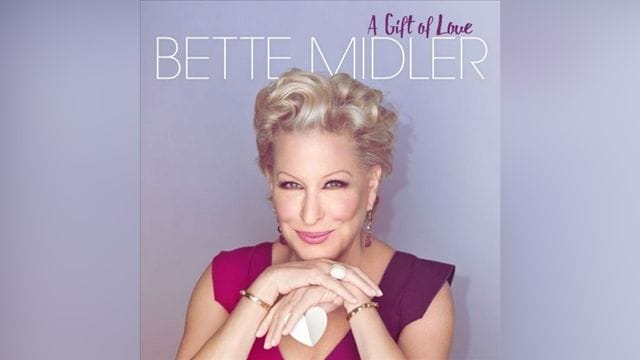 Bette Midler Songs: What Was Bette Midler's First Hit Song?
On December 1, 1945, Bette Midler made her debut into the world in Honolulu, Hawaii. One of the reasons she enjoyed performing so much was because, when she was younger, she struggled with shyness. She was able to break out of her shy demeanour and become someone else as a result of this opportunity. Following her graduation from high school, Midler enrolled in the University of Hawaii to pursue a degree in drama.
After that, she made the decision to pursue her ambition and start a career as an actress on Broadway. She didn't anticipate any more opportunities coming up after the success she had with "Fiddler on the Roof" in 1966, so she devised her own manner of performing instead. At first, she performed under the stage moniker The Divine Miss M while working at the Continental Baths. According to her biograph
y, people started to take note of her one-of-a-kind style.
After hearing her perform, Ahmet Ertegun, the head of Atlantic Records, decided to bring her to the label. In 1972, Bette Midler's debut album, The Divine Miss M, was certified platinum, and the same year she won her first Grammy Award for Best New Artist.
What Was Bette Midler's First Hit Song?
In 1972, Midler released her first single, titled "Do You Want to Dance," which reached its highest position on the Billboard Hot 100 at number 17.
The 5 Best Bette Midler Songs of All-Time