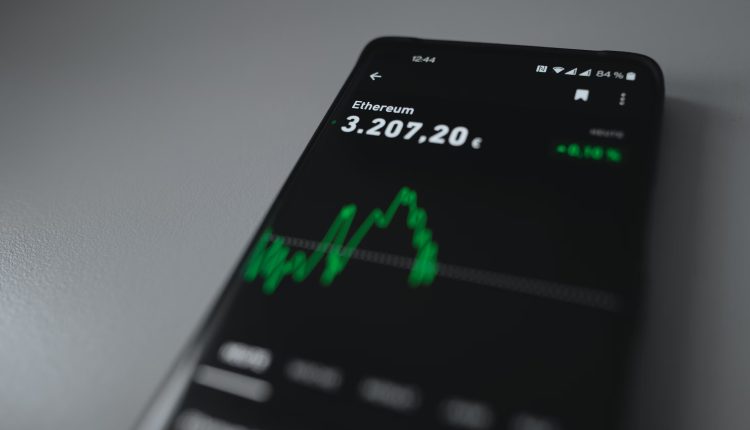 A Beginner's Guide to Using Cryptocurrency Wallets
The crypto market sure comes with loads of complexities, but with each passing day, education in the sector is becoming widely accessible. In this article, we aim to answer another frequently asked question on the relevance and uses of cryptocurrency wallets. With the software being a must-have for every investor and user, we can safely say this article is a must-read for all. Let's begin by explaining what crypto wallets are.
What Are Cryptocurrency Wallets?
The crypto market has proven to be a significant step forward in managing finances and assets digitally, and wallets are the primary way this is achieved in the space. A crypto wallet is an application or software for storing, using, and transferring assets. This software makes crypto trading and digital transactions readily accessible and provides security for users' funds.
It is no news that the crypto market operates on a fully digital ground. These wallets serve as a means for users to own their assets, transact, and manage their balances. They function to protect users' funds just like physical storage systems. The only difference is that they are not billfolds or purses you can keep in your back pocket. They are digital storage methods for securing users' funds.
How Do Cryptocurrency Wallets Work?
Crypto wallets can work in several ways depending on their functionality. They are generally classified into cold and hot wallets and can be further classified into hardware, software, and paper wallets. Hardware and paper wallets fall within the cold wallet category, and online desktop and mobile wallets fall into the hot wallets category.
Cold Wallets
Cold wallets are a method of storing cryptocurrencies offline. There are valid reasons to believe cold storage is considered one of the safest alternatives to storing assets. One primary reason is that it holds users' digital wallets in a platform disconnected from the internet — ultimately protecting users from cyber crimes, hacks, and attacks.
Paper Wallets
Paper wallets are the most basic form of cold storage. It is simply a document that has a user's public and private keys documented on it. With a paper wallet, you can easily scan the QR code on the document for a transaction. For every transaction or access to your account, all that is required is to scan this document and get access to your wallet. However, the downside to this is that losing this document could result in an owner losing access to their assets completely.
Hardware Wallets
Hardware wallets are another popular cold storage method. However, rather than storing your private keys on paper or documents, the method works by storing this information using a USB storage system and smart card.
Hot Wallets
Hot wallets are the exact opposite of cold storage since they operate online and not offline. They are connected to the internet and are a cloud-based approach to storing users' private keys. Hot wallets have a reputation for being a less safe alternative since they are more prone to cyber-attacks. However, they come without their sets of advantages. Hot wallets are easily accessible and a better option for day-to-day transactions.
Online Wallets
Hot wallets are generally online software and could be desktop, mobile, or web-based applications. The user's private keys are stored in online servers and easily accessible for everyday transactions. Although generally more prone to cyber hacks, this software is recommended for better anonymity and privacy. At the same time, they are suitable for users who make frequent payments and daily transactions. Mobile and desktop wallets are typical examples and are more popular because of their accessibility, unlike options like paper wallets, which are becoming obsolete.
How To Get Your Crypto Wallet
Getting a crypto wallet in 2023 is incredibly easy due to the number of third-party systems. However, there is a need to be extra careful for security reasons. The first step to getting a crypto wallet is to secure software or hardware crypto wallet that is safe and reliable. If you're going for a hardware wallet, get a USB device or smart card that works perfectly and install the software to pair with it. Once you've installed your software, connect your hardware device, transfer your assets, and start transacting.
Software wallets involve downloading the wallet app on your mobile or desktop devices. Once the download is complete, create an account, set up a strong password, and complete the verification process required by your service provider. Transfer your crypto into the wallet and keep your password and private key safe from harm's way.
Conclusion
Choosing a crypto wallet depends mainly on your transaction frequency and what you aim to achieve with the wallet. Major investors prefer to keep most of their assets stored in a cold wallet, with the rest easily accessible in their hot wallet for day-to-day transactions. Ultimately, the main aim is to choose the best case practices for keeping your cryptocurrencies safe from theft or cyber-attacks.