Walmart Black Friday 2022 Sale: Get Early Access with Walmart+
In the weeks preceding up to the big day, Walmart has been holding early Black Friday bargains each week in the month of November. At Walmart, the official start of the Black Friday sale is not until the following Monday, November 21. At twelve o'clock noon Eastern Time, Walmart+ members will be able to access the discounts. After that, on November 21 at 7 p.m. Eastern Time, the discounts will be made available to customers who are not members of the site. Below, you'll find a list of bargains, and we'll walk you through everything you need to know about them.
Get Early Access with Walmart+
If you are interested in getting early access to the Black Friday sale that will begin on November 21 at noon Eastern Time, this is the page where you can sign up for Walmrt+. You need to be a premium member in order to have access to the deal early on. Make sure you tick the button labelled "Get early access to discounts" when you join up.
If you join up for Walmart+, you will be able to shop 7 hours early at Walmart's Black Friday sale and receive free delivery of groceries and other things from nearby Walmart stores. Additionally, if you sign up, you will be able to shop 7 hours early at Walmart's Cyber Monday sale. Even if you don't spend a set amount, it entitles you to free shipping on a variety of items that are sold on Walmart.com. In addition to that, you will have access to the streaming service known as Paramount+. It's a good deal if you buy at Walmart relatively frequently.
Smart Tv and Home Theater Deals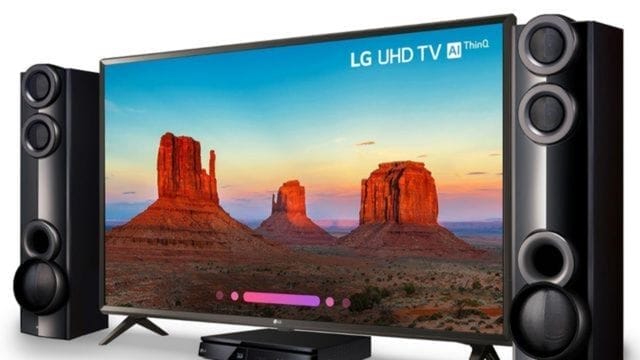 Gaming Deals