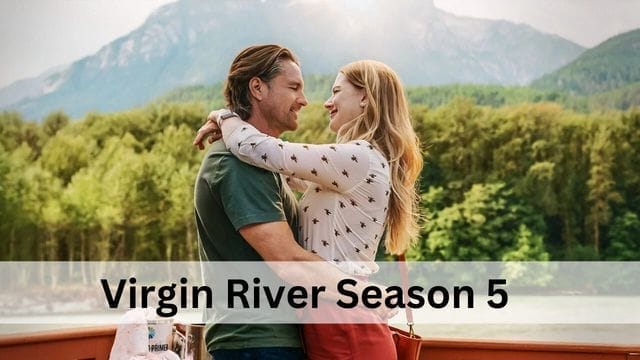 Virgin River Season 5 Release Date: Is It Available on Netflix?
Virgin River Season 5 Release Date: The fifth season of Virgin River returns to Netflix worldwide in 2023. We have a wealth of information about the recently-filmed new season. Here is everything we know so far about the fifth season of Virgin River.
The romantic drama starring Alexandra Breckenridge, Martin Henderson, Colin Lawrence, and Jenny Cooper, which is set in a quaint, remote town, has quietly become one of Netflix's sleeper hits since its December 2019 debut.
Virgin River Season 5 Release Date
According to a video captured by a Virgin River fan account, Henderson previously teased that the new season will be released sometime in July 2023, although Netflix has not yet announced an official release date. In a previous Cameo, Breckenridge also teased a July release to a fan.
Virgin River Season 5
There is a lot going on in Virgin River, and while there are no official plot details for Season 5, the cast has given us a few hints about what to expect.
Alexandra Breckenridge stated to New Beauty, "I believe this season has begun well, and we're about to enter a few episodes that are quite intense. I consider them to be some of the most compelling episodes we've ever produced. I also never say that!
"I believe that there will be such a high level of drama this season that it will keep viewers on the edge of their seats. At a minimum, I hope. I'm eager to get started."
Annette O'Toole also told Hello, "There is a big event in the middle of the season that brings the community together in a big way, and it's a timely topic that's happening in our country, so I'm glad they're going there."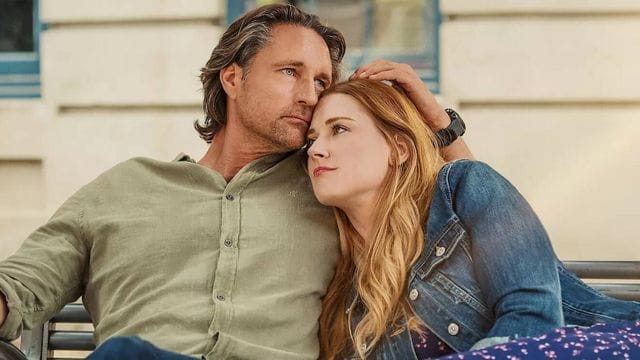 With twenty-four books in the series, there is no dearth of story ideas in Virgin River.
Netflix's head of drama, Jinny Howe, told Deadline, "We're paying very close attention, recognizing that this is a rich universe of characters that people can't get enough of, myself included."
"Therefore, as long as this continues to be the case – which we fervently hope for – you can rest assured that Virgin River will return."
Are you interested to read:-
Virgin River Season 5 Cast
In July 2022, the official Virgin River Instagram account posted a photo of the cast using Zoom during the table read.
The following cast members are presumed to appear in season 5 based on the photo: Alexandra Breckenridge portrayed Mel Monroe, Martin Henderson portrayed Jack Sheridan, Annette O'Toole portrayed Hope McCrea, Tim Matheson portrayed Dr. Vernon Mullins, Benjamin Hollingsworth portrayed Dan Brady, Zibby Allen portrayed Brie Sheridan, Gwynyth Walsh portrayed Jo Ellen, and Colin Lawrence portrayed John 'Preacher' Middleton. Jenny Cooper as Joey Barnes, Nicola Cavendish as Connie, Chase Petriw as Christopher, Kai Bradbury as Denny Cutler, Mark Ghanime as Dr. Cameron Hayek, and Marco Grazzini as Mike Valenzuela. As Muriel, Teryl Rothery, Emma Oliver as Young Mel, Steve Bacic as Vince, Christina Jastrzembska as Lydie, Trevor Lerner as Bert Gordon, Lucia Walters as Julia, Keith MacKechnie as Nick, and Trevor Lerner as Bert Gordon.
Looking for more articles:- 
How Many Episodes Will Season 5 of Virgin River Contain?
In a previous What's on Netflix-captured live stream, Breckenridge confirmed that the upcoming season will consist of a total of 12 episodes.
Virgin River Season 5 Trailer
Where to Watch?
Virgin River Season 5 will release on Netflix, So you can watch it on Netflix!
Summary
The fifth season of Virgin River returns to Netflix in 2023, with a high level of drama that will keep viewers on the edge of their seats. The upcoming season of Virgin River will consist of 12 episodes and will be released on Netflix.