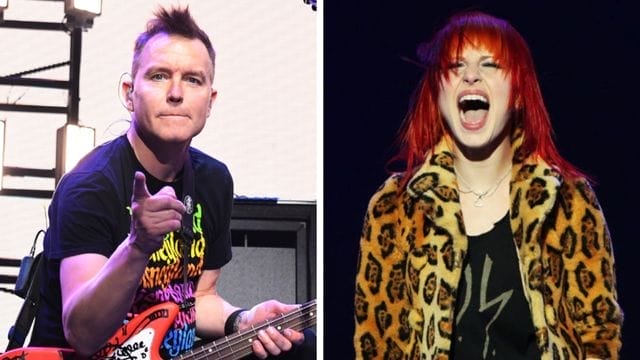 The Memorial Day Weekend Music Festival in Atlantic City Will Feature Blink-182, Paramore, and More.
Next year's Memorial Day Weekend music festival on Jersey Shore will be dubbed Adjacent Festival, and the headliners will be Blink-182 and Paramore. The festival will take place on May 27 and May 28.
The festival will make its debut in Atlantic City, including a variety of punk rock and emo bands in addition to the renowned names that will headline the event. Last week, Adjacent revealed that there will be a total of 40 acts performing throughout the course of the weekend.
The mainstream breakthrough for Blink-182 occurred in the late 1990s with the release of the band's third studio album, "Enema of the State," in 1999. The album featured the hits "What's My Age Again?" and "All the Small Things," and it sold millions of copies all over the world.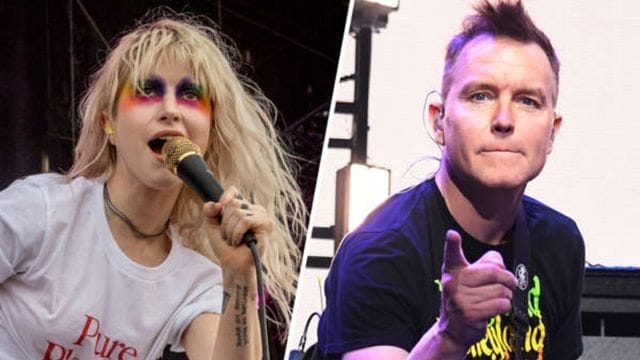 The breakthrough success for Paramore occurred with the release of the band's second long-playing album, "Riot!," in 2007, which featured the breakthrough smash "Misery Business."
At the festival, attendees will also get the opportunity to see performances from Jimmy Eat World, Turnstile, Coheed and Cambria, and Beach Bunny, amongst others. According to Philly Voice, another band that will be performing is Japanese Breakfast, an indie pop band headquartered in Philadelphia.