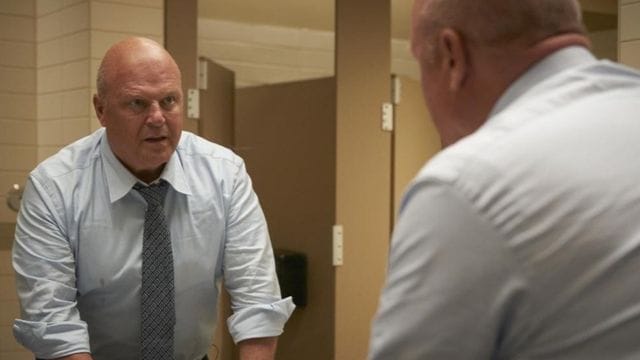 Rachel Bilson, Michael Chiklis, and More Appear in the Fox Adaptation of "Accused."
The 28th of October (UPI) — On Friday, a teaser for the upcoming adaptation of Accused that Fox is producing was made available online. The first episode of the show will air on January 22.
Each episode of Accused presents a completely original narrative centred on a unique criminal case and starring a diverse ensemble of characters. Michael Chiklis, Rachel Bilson, Abigail Breslin, Whitney Cummings, Jack Davenport, Margo Martindale, Molly Parker, Rhea Perlman, and Malcolm-Jamal Warner are all scheduled to appear in episodes of Accused.
The American adaptation of Accused was developed by Howard Gordon, who also co-created Homeland and ran the show 24. Between the years 2010 and 2012, BBC Accused was shown.
The legal drama Accused will have a total of 15 episodes aired on Fox. Each episode will begin in a different courtroom with a different defendant facing charges in a different location. The events that transpired prior to the proceeding are detailed in flashbacks throughout the programme.
The thirty second commercial features still shots of the cast shown in dramatic settings. The conversation comes to a close with Martindale declaring, "You are free to disclose the truth to me. You don't want it to stop, do you?"
In addition to Marlee Matlin, Billy Porter, and Tazbah Rose Chavez, Chiklis will also take on the role as director.