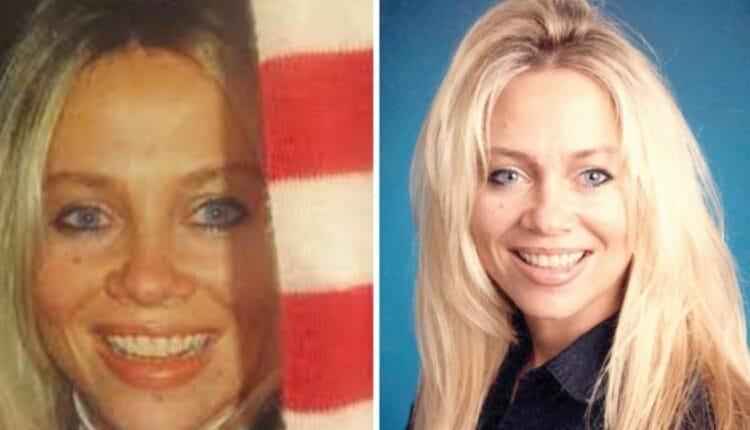 Lori Bray Murder: Who Was Responsible for Lori Bray's Death?
Who was responsible for Lori Bray's death? People wanted to know who was responsible for her murder after learning that she went missing before being murdered. According to the source, Lori Bray has been confirmed to have vanished from her hometown of Laurel, Montana on October 1, 2019.
Before her body was discovered, her family and the police hoped she would return home safely. However, a few days beforehand, her body was discovered in a ditch alongside Yard Office Road in East Laurel, transforming the case into a murder investigation.
"Murder In The Heartland: Killer Casino" on Investigation Discovery chronicles the disappearance of Lori Bray, who was later found dead. The police finally delivered justice by identifying the murderer.
Lori Bray Murder
It was confirmed that Lori Bray was 54 years old when she tragically passed away. People who knew her remarked that she greeted everyone with a smile, indicating that she was a kind, hardworking person.
She was renowned for her friendliness and made few enemies. Bray had a positive reputation and was highly regarded in society. She never imagined that working at the Cedar Ridge Casino would allow her to meet her killer.
According to sources, Lori was driving home on the evening of October 1, 2019, after closing the Cedar Ridge Casino. Her colleagues informed her son, Justin Smith, about her absence from work because they were concerned for her well-being.
READ MORE A Look Behind the Screen: The Steps That Crime Shows Leave Out
Justin visited Lori's residence, where he discovered only her unattended dog. Later, he discovered his mother's car, which had an open sunroof and contained all of his mother's belongings, including her purse, phone, and clothes.
However, there was no evidence of a violent attempt that could have led to her disappearance. Noticing that everything was in the vehicle, he rushed to the police station and filed a missing report immediately.
The detectives were tasked with conducting an investigation to locate Lori. On October 3, search parties located Lori's decomposing body in a ditch alongside Yard Office Road.
READ MORE Marshmello Face Reveal: Who is the Guy Behind the Helmet?
Their vehicle of Lori was located five kilometers away from the ditch. When the search parties discovered Lori's body, they reported that she was completely naked. She was strangled to death, according to the autopsy, and foreign DNA under her fingernails suggests possible signs of struggle.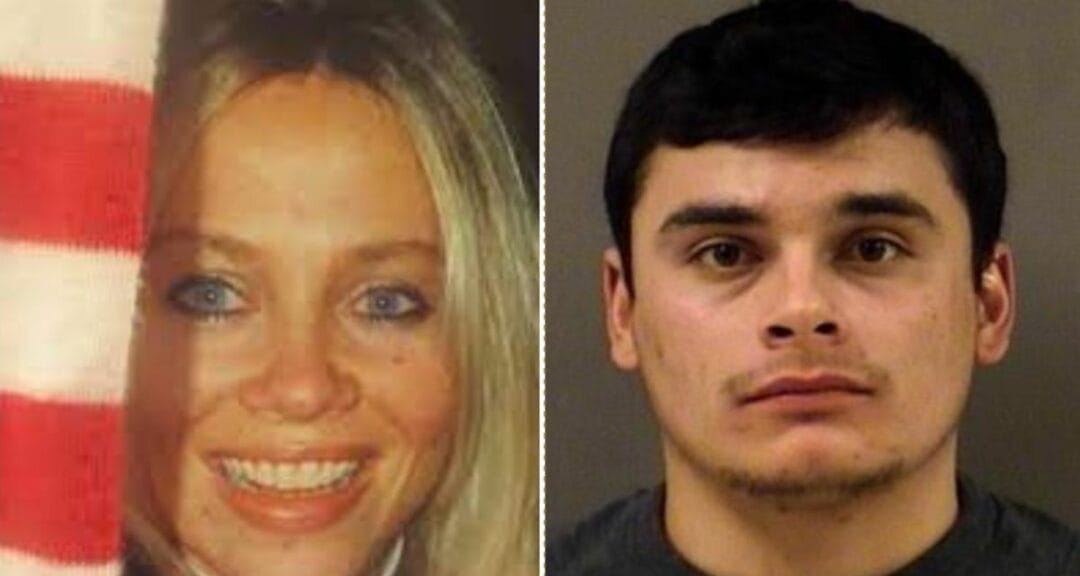 Who Was Behind Lori Bray's Murder?
It was confirmed that Diego Hernandez was the murderer of Lori. Initially, the authorities had difficulty tracing the murderer, but they eventually began to find leads. CCTV footage allowed detectives to track Lori's every move after she left work.
The surveillance footage revealed that Lori left with a man in her car. Diego Hernandez was later identified as the man. Blood traces were discovered during a thorough search of Lori's car, which suggests that the two were involved in a fight.
Diego's face was covered with scratches, and the shoe found in Lori's car matched his other shoe, so the detectives arrested him immediately.
READ MORE What is the Real Reason Behind Ted Cruz's Daughter's Suicide Attempt?