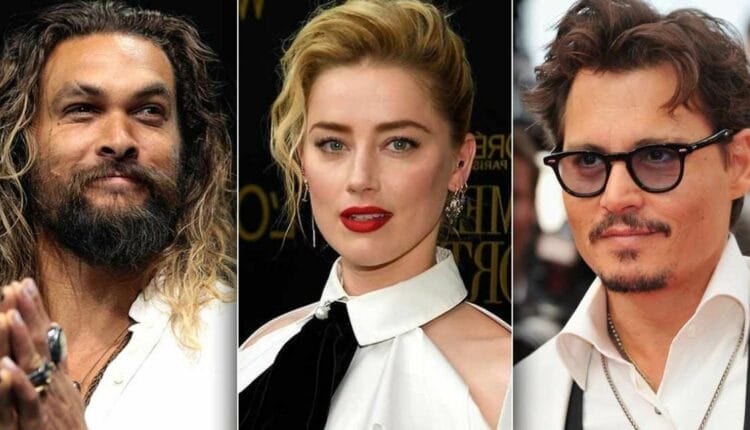 Jason Momoa Testimony Real or Fake: Has Momoa Actually Been Testified Yet?
As coverage of the Depp v. Heard defamation lawsuit continues, a video that appears to show actor Jason Momoa testifying has gone viral.
What many people failed to realize, however, was that the video was fake.
In contrast to the United Kingdom, video cameras are permitted within American courts. In recent weeks, social media users have been swamped with content related to the case.
However, not all of the surrounding content is entirely reliable. Today is a prime example of this, and the supposed testimony of Jason Momoa is the most recent instance of Depp v. Heard fake news.
Has Momoa Actually been Testified Yet?
Jason Momoa has not testified in the Depp v. Heard lawsuit as of the 20th of May, the date of this writing.
The possibility that Momoa will testify derives from the fact that he co-starred with Heard in the 2018 film Aquaman.
The Depp v. Heard trial was scheduled to conclude on May 19. The new date for this event is May 27.
Johnny Depp is suing Amber Heard for defamation over a 2018 opinion piece she wrote for the Washington Post. Heard counterclaims against Depp. The proceeding will continue.
The Fake Video of Jason Momoa Testifying Explained
It is unknown where the video originated, however, multiple social media accounts had posted it at the time of writing.
In the altered clip, Momoa is reprimanded by Heard's attorney for greeting Heard during the trial.
The Aquaman actor then proceeds to make other comments, including referring to Amber Heard as "Amber Turd."
Obviously, though, Jason Momoa's testimony is not genuine.
In actuality, the Momoa footage in the clip is from a 2020 interview conducted on The Ellen DeGeneres Show.
The video maker then dubbed the clip with the fabricated quotes.
READ MORE