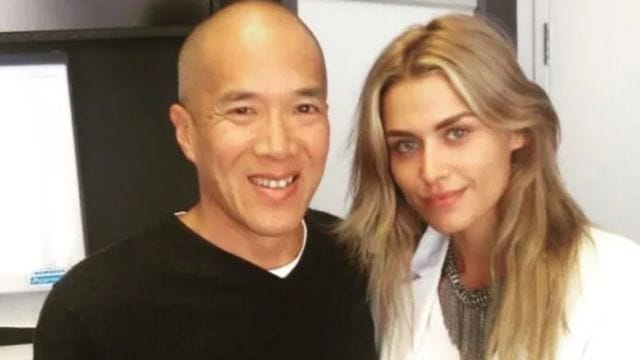 A Prominent Surgeon Defends Dr. Charlie Teo
As Dr. Charlie Teo works to ease restrictions on operating in Australia, a world-leading neurosurgeon has come to his defence and described him as world-class.
Due to the limits that were imposed on Dr. Teo by the Medical Council of New South Wales (MCNSW) after the organisation received three complaints, he has been unable to do surgery for the past 15 months without first receiving written consent from another surgeon.
Seeing Dr. Teo in action prompted an international specialist to file a submission with the New South Wales Medical Council requesting that the verdict be reversed. This comes at the same time as past patients and their families have come out in support of the controversial physician.
In spite of his reputation among his Australian colleagues as "a bit of a maverick and a showman," Associate Professor Yeo Tseng Tsai, the head of neurosurgery at Singapore's National University Hospital, invited Dr. Teo to operate on brain tumour patients at the hospital. Teo accepted the invitation.
Under Dr. Tsai's supervision, Dr. Teo performed operations on anywhere from five to six patients who had extremely challenging brain tumours. According to the Sunday Telegraph, all of these operations resulted in "really exceptional outcomes" for the patients.